Since opening its doors in 1996, Tamburino Insurance Group has and continues to be active in the following programs to benefit the Central Bucks/Eastern Montgomery and Philadelphia Five-County Areas.
The Greater Philadelphia Association of Health Underwriters (GPAHU) is a premier organization that has grown to be the "largest local chapter of the National Association of Health Underwriters (NAHU) in the country."
Greater Jamison Business Association
Past President and Board Member of Local Non-Profit Networking Organization. The group provides educational seminars, business introductions as well as providing assistance for other Community Non-Profit Organizations.
Past Capital Campaign Chair – Responsible for identifying, coordinating and presenting to local individuals and businesses for the purpose of generating monetary donations.
Click Here to read the press release.
Assists the Baldwin Wallace University Admission Advisor with recruiting opportunities for the Mid-Atlantic US States. BW is a private, liberal arts based University located in Berea, Ohio, a SE Suburb of Cleveland, Ohio.
The goal of the Newspaper In Education (NIE), is to reach students and provide quality information to improve literacy and basic skills, develop lifelong learning and promote citizenship.
Both groups have weekly meetings designed to bring business owners and professionals together to make real connections happen. Each networking organization attracts a diverse mix of individuals who want to help others take their careers and lives to the next level.
Past committee involvement included May Expo, Golf Outing, Health & Wellness and Young Professionals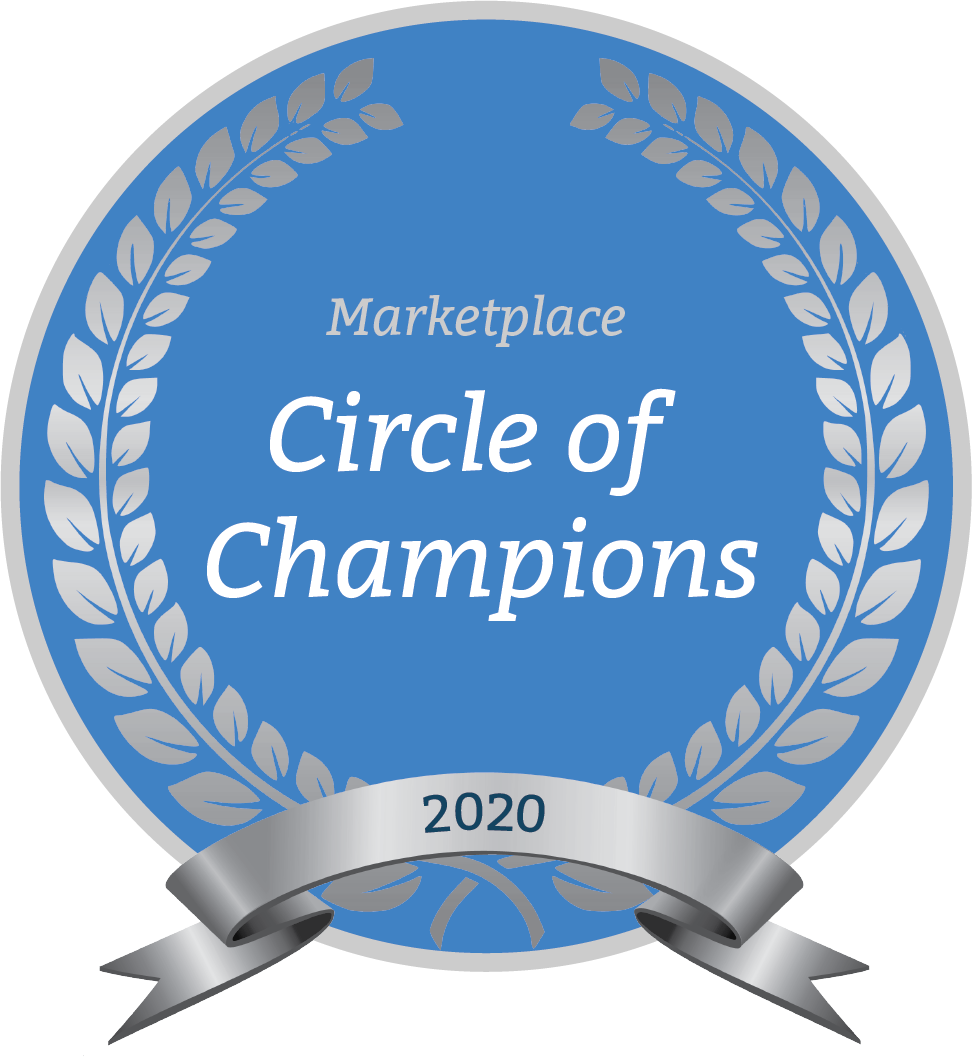 Tamburino Insurance Group
has been a member of the
Marketplace Circle of Champions
2018 - 2019 - 2020